Defeating Diastasis
Close the tummy gap and strengthen your core in this 13 week e-course/video program!
Master T-TappTrainer Trisch Richardson created this course after using  T-Tapp workout moves and techniques to close her diastasis recti gap, and has since helped other women close the gap using the same techniques. Now you can benefit from the same tips she shares with her clients!
The spring course starts March 26 and registration is open NOW!  Check it out at the digital T-Tapp store–>  Defeating Diastasis
Beautiful YOU
March/April's Beautiful YOU online program will focus on the Basic Plus Super Set!  Available digitally, it is an updated version of an old favorite!  You get TWO workouts–Basic Super Slow (slower than the original Instructional, although she doesn't share as much information about the why) and an updated Basic Tempo.  The updates include all the newest techniques and tweaks to make this old favorite even better!
Basic level includes all the tips I share on the private forum, bonus focuses, core focuses, transcript of the call and download of the mp3 of the teleconference call.
The Ultimate level includes all of Basic PLUS video classes!
Video Classes for Beautiful YOU!
I will be having 4 video classes every other week AND one longer teleconference call that will also be available via video for those who sign up for the video classes!   And recordings will be available, too!  There are also 4 Core Focus recorded classes!  You can work out with me and glean tips from the moves and tweaks from Basic Plus Super Set.  No more excuses–you can maximize your form in a variety of ways!
Digital Workouts
Did you know about the new Digital Workouts?!  Streaming workouts of Hit the Floor Tempo, MORE 3 Chair, First Step, the all NEW Body Brushing Supreme and CRT Moisturizing and Skin Tightening Tips, as well as First Step, First Step Fascia Fitness (more challenging–do the others first!), a recap of the 2016 Better Body & Beauty Retreat and MORE!   T-Tapp More Than a Workout seminar is in the digital store, too!
Webcam Sessions
No trainer nearby?  Check back soon for Fabulously Fit Webcam Special!  20 minute Mighty Minis or 1 hour sessions (that can be split into 2 half hour sessions–which I recommend!).   Great way to get your form checked!
Save
Save
Upcoming Clinics and Retreats
If you are interested in a clinic near you, contact me–you never know what might work out! 🙂
Save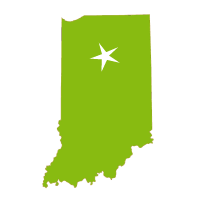 Private and Semi-Private Training Sessions:
Save
Save
You Are WORTH It! One-on-one private training session, 1 1/2- 2 hours:  $75
Bring a Friend and Share the Fun! Semi-Private session, 2 people,  2 hours: $55 each
Bring a Few More and Let's Really Share the Torture Fun!  Semi-Private session, 3-4 people, 1 1/2-2 hours:  $45 each
All prices are at my location.  If you would like me to come to your location over 20 miles from my home, there will be an additional charge of .55 per mile.
You can set up a private session via the contact form.  You can pay via PayPal through my store (see product), or in person.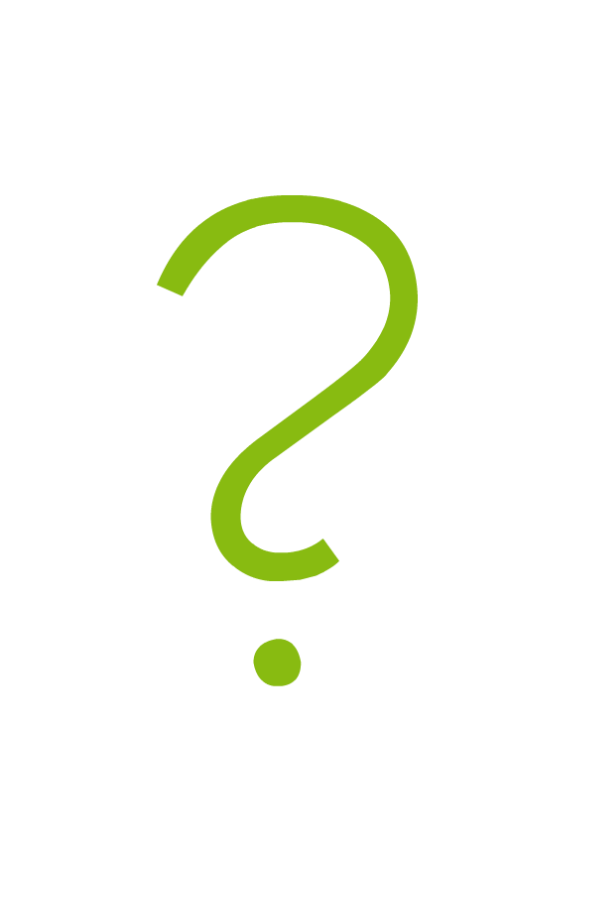 What is a clinic?
 What is a clinic, and how is it different than a private session or class?
A clinic or workshop usually lasts a few hours with a slower pace through a T-Tapp workout.  There are more explanations and tips to help maximize results and it's a great opportunity to meet other T-Tappers! If you'd like to schedule a clinic in your area, contact me.  Cost of facility and distance to your location will determine the minimum number of participants needed to hold a clinic.  I offer a huge discount for teen and stay-at-home daughters who accompany their mothers! Weekly classes offer some personal instruction, depending on size of the class, but we are working through a workout together at a normal pace. A private or semi-private session offers focused on your needs plus any new tips and tweaks to get the best results!  Plus you can invite a few friends to share the fun!   It is kept smaller to give you individualized attention.