Defeating Diastasis
Close the tummy gap and strengthen your core in this 13 week e-course/video program!
As a Master T-TappTrainer, I created this course after using  T-Tapp workout moves and techniques to close my diastasis recti gap, and has since helped other women close the gap using the same techniques. Now you can benefit from the same tips I share with my clients!
Registration will open late February/early March–you can read more at the Defeating Diastasis website!
Recorded Video Class Packages–"Tappiversary" 60 Day Challenge Specials!!!
Beautiful Basics
Would you like to take classes on your own schedule? You'll love my Beautiful Basics Recorded Video Class Packages!
These classes were recorded in previous Beautiful YOU online courses. They include:
4 Core Focus classes
4 Bonus Focus classes (breaking down 4 moves from the workout)
Video of the monthly (or bi-monthly) call (one hour covering most of the rest of the workout moves)
The classes are instructional style, breaking down moves to get MAX muscle activation for MAX results!
Workout Choices Available (let me know your preference when you forward your confirmation e-mail and when you plan to start your class package):
Healthy Hormones
Brain-Body Fitness Floor
MORE 2
MORE 3
First Step 1 & 2 (digital workout)
Fascia Fitness
LadyBug
Basic Super Set (digital workout)
Core Floor
Teresa's Favorite Fascia Stretch on the Floor/Broom Walking Workout
MORE
Amazing Activation Tips
Amazing Activation Tips is a set of 3 videos where I share tips from the 2017 T-Tapp Retreat.  These cover:
T-Tapp Stance, Ankle Activate and Hip Activation
Fascia Stretches
Jazz Arms/Amy's Arms
These are instructional style videos and the longest is 14 minutes. Great for an off day form focus or short "bootcamp" to strengthen brain-body connections!
Chair Champions SEATED Workout Classes!
Chair Champions contain 16 short recorded classes featuring stretches or 3 moves in a chair.   Yes you CAN gain stamina and lose inches in a seated workout class!  One participant lost 1/2″ in her abs after FIVE days!
Monday Moves with Trisch Recorded Classes
Monday Moves with Trisch are actually 2 packages of 8 classes each. Or you can purchase all 16 for a special price! 😉    Package 1 contains 4 classes from Teresa's Favorite Fascia Stretch on the Floor and 4 from Broom Walking Workout.  Package 2 contains 8 classes of 3 moves each from the MORE workout.  These are "straight through" classes with some tips vs instructional style.  If you would like to split a workout up but hate jumping through a dvd or digital workout, this is for YOU!
Core Concentration Recorded Classes
The core IS the "core" of T-Tapp!  Core Concentration classes are what I share with my clients and class participants–and now you can benefit from them, too!  Four in-depth instructional classes to help you fully engage your core and understand how to "curl your core" for optimal results!
Digital Workouts
Did you know about the new Digital Workouts?!  Streaming workouts of Hit the Floor Tempo, MORE 3 Chair, First Step, the all NEW Body Brushing Supreme and CRT Moisturizing and Skin Tightening Tips, as well as First Step, First Step Fascia Fitness (more challenging–do the others first!), a recap of the 2016 Better Body & Beauty Retreat and MORE!   T-Tapp More Than a Workout seminar is in the digital store, too!  AND for the 60 Day Challenge, you can get an ALL ACCESS PASS to ALL the digital workouts for 2 months–only $24.95!!!
Webcam Sessions
No trainer nearby?  Check out my Tappiversary Webcam Session Sale!  You can choose from "Mighty Mini" 20 minute sessions or 1 hour sessions split into 2 half hour sessions!
Save
Save
Upcoming Clinics and Retreats
I've started traveling this year—I LOVE live events!
I want to start planning for next year–please let me know if you are interested in the following possibilities–or if you have a suggestion for another area of the country! 🙂
ARIZONA!  I loved coming out to AZ last spring!  I'd love to come back to the Mesa/Tucson area again, but it will be fall this year.  If you are interested, please let me know!
COLORADO!  I'm determined to come to the Colorado Springs area, thinking of late May, early June or late August. Let me know if you prefer one time over another!
There has been interest in Las Vegas, Nevada–if you are in the area and definitely would like to come to a clinic there, please let me know!
I usually come to eastern Connecticut in May–let me know if you are a New Englander looking for a clinic!
And YES! I DO plan to hold another Fully Fit & Free Retreat on Lake Michigan in September 2019!  If you are interested, please e-mail me and get on the interest list–space is limited!  We had a FABULOUS time last month merging faith, fitness, good food and friendship, and I really want to do it again!
I'm also interested in holding Fully Fit & Free Retreats in other locations–if you're interested in helping me make that happen, please let me know!
If you are interested in a clinic near you, contact me–you never know what might work out! 🙂
Save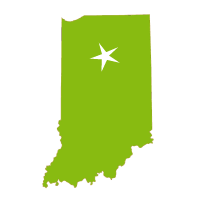 Private and Semi-Private Training Sessions:
Save
Save
You Are WORTH It! One-on-one private training session, 1 1/2- 2 hours:  $75
Bring a Friend and Share the Fun! Semi-Private session, 2 people,  2 hours: $55 each
Bring a Few More and Let's Really Share the Torture Fun!  Semi-Private session, 3-4 people, 1 1/2-2 hours:  $45 each
All prices are at my location.  If you would like me to come to your location over 20 miles from my home, there will be an additional charge of .55 per mile.
You can set up a private session via the contact form.  You can pay via PayPal through my store (see product), or in person.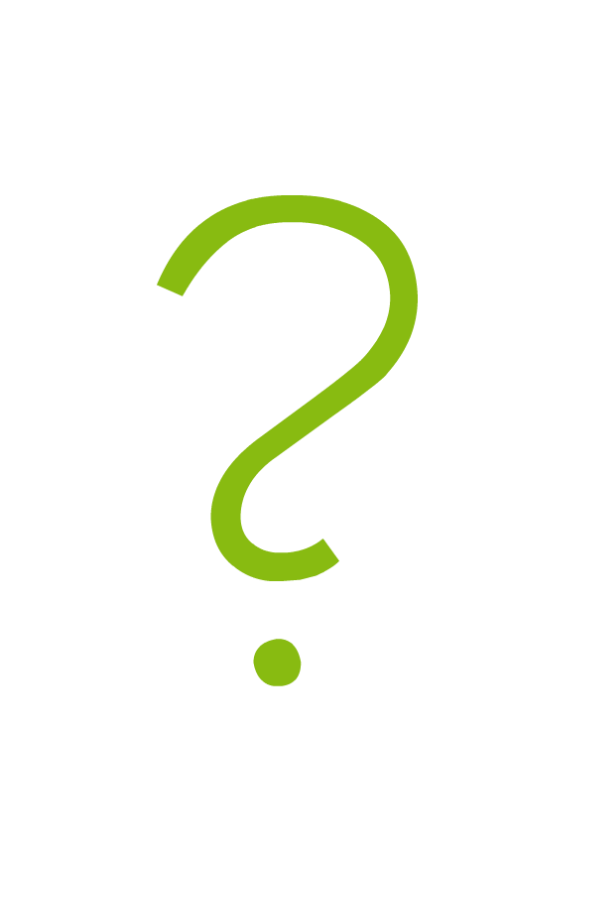 What is a clinic?
 What is a clinic, and how is it different than a private session or class?
A clinic or workshop usually lasts a few hours with a slower pace through a T-Tapp workout.  There are more explanations and tips to help maximize results and it's a great opportunity to meet other T-Tappers! If you'd like to schedule a clinic in your area, contact me.  Cost of facility and distance to your location will determine the minimum number of participants needed to hold a clinic.  I offer a huge discount for teen and stay-at-home daughters who accompany their mothers! Weekly classes offer some personal instruction, depending on size of the class, but we are working through a workout together at a normal pace. A private or semi-private session offers focused on your needs plus any new tips and tweaks to get the best results!  Plus you can invite a few friends to share the fun!   It is kept smaller to give you individualized attention.