It's 60 Day Challenge time!  Are you ready?
It's so easy to make our fitness and wellness goals, get a plan and be a bit overambitious and fizzle out, or even with what seems like a "doable" plan, life can get in the way of our best intentions!
Here are options for support during the 60 Day Challenge–whether you are "officially" doing the Challenge or not!
T-Tapp Forums–lots of great information there!
T-Tapp Support on Facebook– truly lots of encouragement and support! Great place to learn as well
In addition to the Forums and Facebook groups, I am offering the following programs and services to help you with your form and consistency:
Consistency Challenge—  21 day jumpstart into your Challenge goals!  Focusing especially on 5 key areas to build momentum that will keep going through the Challenge
Fabulous Form Tips–yes, they're BACK!  Same tips that I offered for Cyber Weekend and I've added tips for Turn Back Time!  There are 7 individual tips and then sets of 4 Bonus Focus tips for each of 6 workouts–Basic Tempo, MORE, Healthy Hormones, Senior Fit, LadyBug and Turn Back Time.  Bonus Focus tips are what I share each week in my online program, Beautiful YOU. I take one move each week and really break it down into 3-5 tips (7 for T-Tapp Twist on Turn Back Time!).  This is like a master class on one move!   Each set will have tips for 4 moves (LadyBug has 5).  There are lots of options, including the mp3 of the teleconference call I do for the workout with my class.  I talk you through several moves of the workout (different moves than the Bonus  Focus moves), and again, this is master class level.  WARNING! You WILL sweat! 🙂  If you want to take form up a notch for better muscle activation–and better results–this is the option for you!
Small Steps to Success— Gentle encouragement and small steps from a foundation of workouts and then layering other good habits, one at a time, to create solid patterns of consistency in 5 key areas as well, but adding in one at a time to reduce overwhelm.  This program will go 2 weeks beyond the end of the Challenge to help you keep your consistency going even after the Challenge!
If you want to really work on your core, or if you have a diastasis recti gap you'd like to close, I am opening registration for  The ladies in the first launch had some amazing results!  You can read more about them at the Defeating Diastasis website.  Want a sneak peek preview?  Now you can access the first 3 lessons FREE HERE!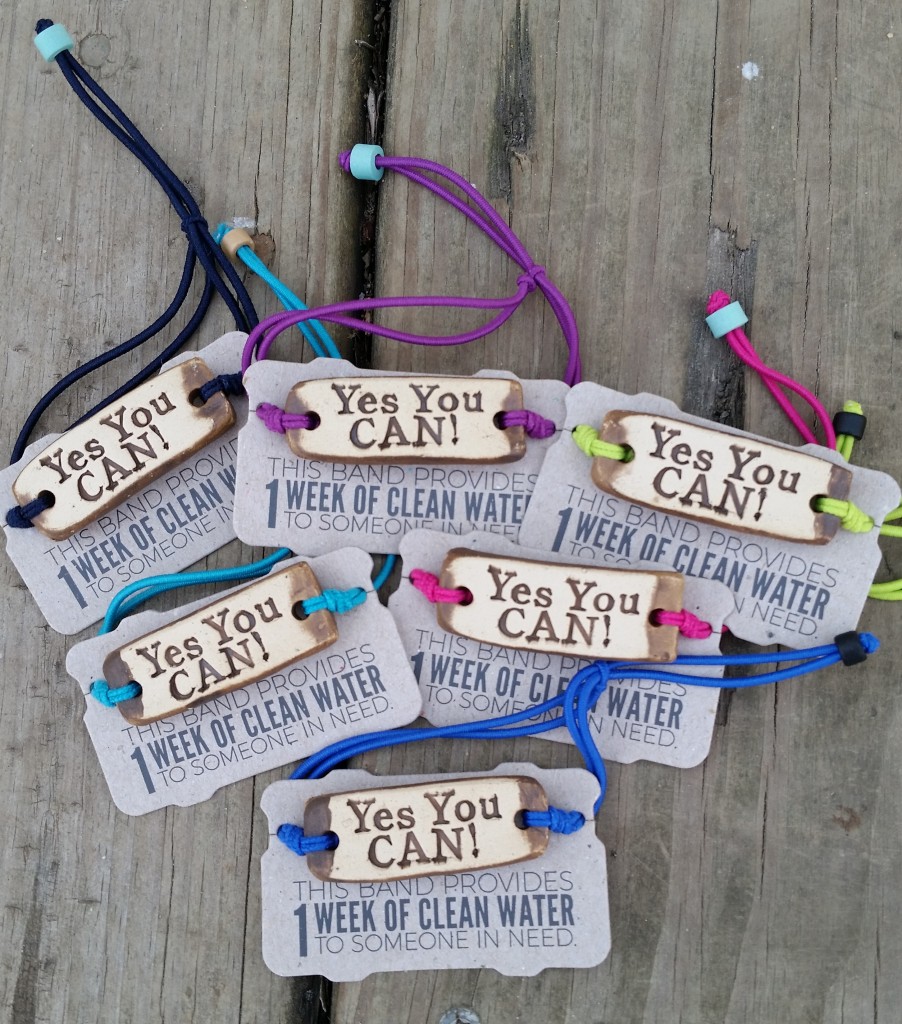 Do you like to have a little visual for encouragement? Yes You CAN Mudlove bands are on special for $9 for the rest of February!
Finally, through February 28 you can purchase my e-book, Fatigued to FABULOUS for HALF PRICE!   You get 10 schedules to help you with consistency and lots of helpful tips and encouragement as I share my journey.
LOTS of options to choose from to help you on your journey to consistency–for the 60 Day Challenge and beyond!