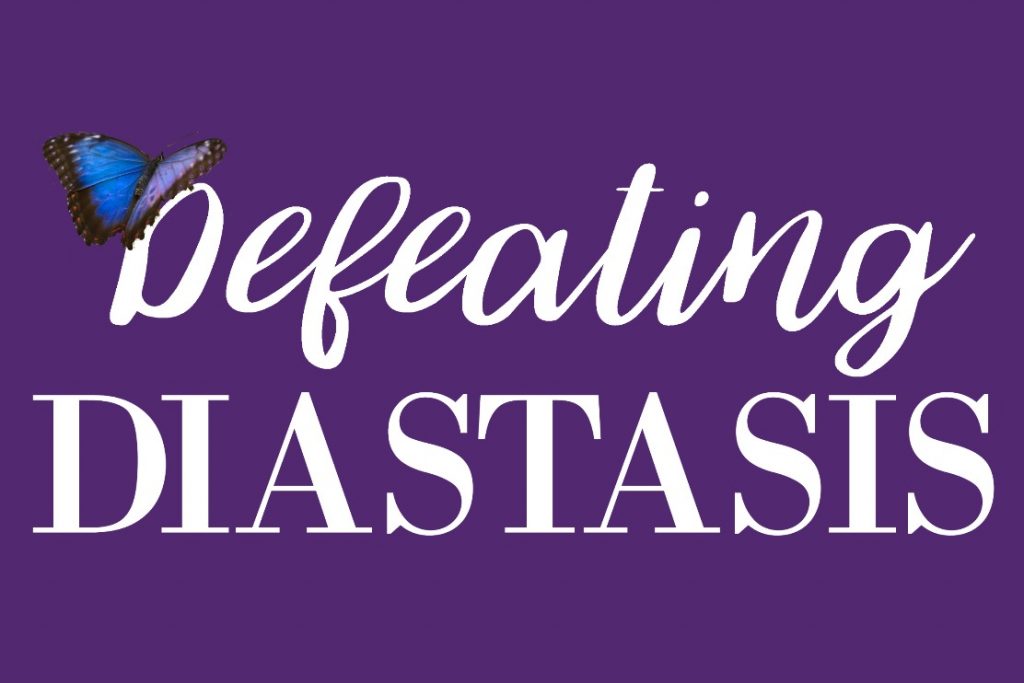 Today is the last day to register for the fall course of Defeating Diastasis!
If you've been struggling with losing inches off the tummy area, with activating your core muscles, with closing a diastasis recti gap or with pelvic floor issues, I'd love to have you join me!
I'll offer the course again in early March, but wouldn't it be great to get a stronger core in preparation for the holidays? And before the next 60 Day Challenge?
Be sure to forward your confirmation e-mail to me tonight so I can get you added to the sequence right away!
You can register here —> Defeating Diastasis Program
Let the gap-closing, core-strengthening adventure begin! 😉