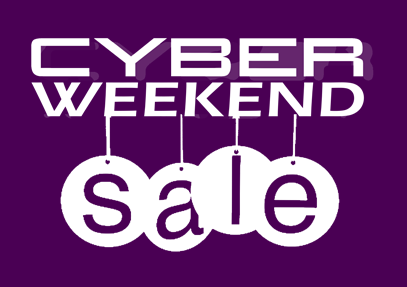 Today is the last day for the WONDERFUL 
Cyber Weekend Deals
at the T-Tapp webstore!  Not only great discounts on workouts, nutritionals and Skin Saver products but FREE bonuses as well!
In addition are the specials that I am offering:
Super Session Sale
–webcam sessions for Skype, Zoom and Facetime is coming soon!  BOGO sale for one hour and 20 minute sessions.
FABULOUS Form Tips–written tips that give you an in-depth look on several moves and help increase muscle activation.  I wrote more details about these
HERE.
Brain-Body Fitness Floor E-course
–31 day e-course taking you through this amazing workout that targets the rib to hips!  You'll get bonus focus tips, core focus tips, encouragement, schedules and an mp3 of the teleconference call I did for this class. I only offer this a few times each year and it's always the lowest price on Cyber Weekend!
If you haven't purchased my e-book,
Fatigued to FABULOUS,
you can purchase it today for $15 AND receive Bonus Focus Tips for Seated Hoedowns–the seated move that packs a powerful punch!
Speaking of Beautiful YOU,
December's class
will focus on the new T-Tapp Tuesday moves on Great Day Tampa Bay! If you've been following Teresa you know how effective these short, 2-3 minute moves are!  I'll be creating schedules and sharing tips to get the most out of these moves–including "sneaking in fitness" over the busy holiday season!  Special price for December's class, too!
If you're having a hard time deciding what specials at the T-Tapp webstore or which program/special I'm offering are best for you, please let me know! I'm happy to help you find the best fit for you!