T-Tapp's HUGE Cyber Weekend sale is HERE!  LOTS of great deals to get started or add to your collection!
First Steps Streaming Workout is available again–from now through January 7, 2016 for only $30!  You get access to all THREE weeks plus the warm-up from the start!
Teresa shared that each week's workout is progressive and builds on the previous week's foundation.  You should do Week 1 workout at least 4 times in a row before moving on to Weeks 2 and 3. Then you can mix and match however you wish!  You can do the short warm up at the barre anytime.  One T-Tapper who was only able to do Primary Back Stretch and a few moves a year ago is thrilled that she could do the whole thing without crashing!   Each workout is about an hour total, but that includes clap-aways, kickouts and water breaks.   This is truly a foundational workout that you can learn muscle and fascia activation to take into all your other T-Tapp workouts!
If you're not familiar with a streaming workout, this is recorded, not live, so you can access it at any time via the internet during the time it is available (through January 7).  You can access it on any device–computer, phone, iPad or tablet.
You can check out ALL the great deals, from starter systems at 50% off to special sets less than half off HERE!
And if you spend over $150 you get FREE shipping!
Besides all the great specials on T-Tapp dvds and products, I also have specials on my T-Tapp services AND—
My first e-book!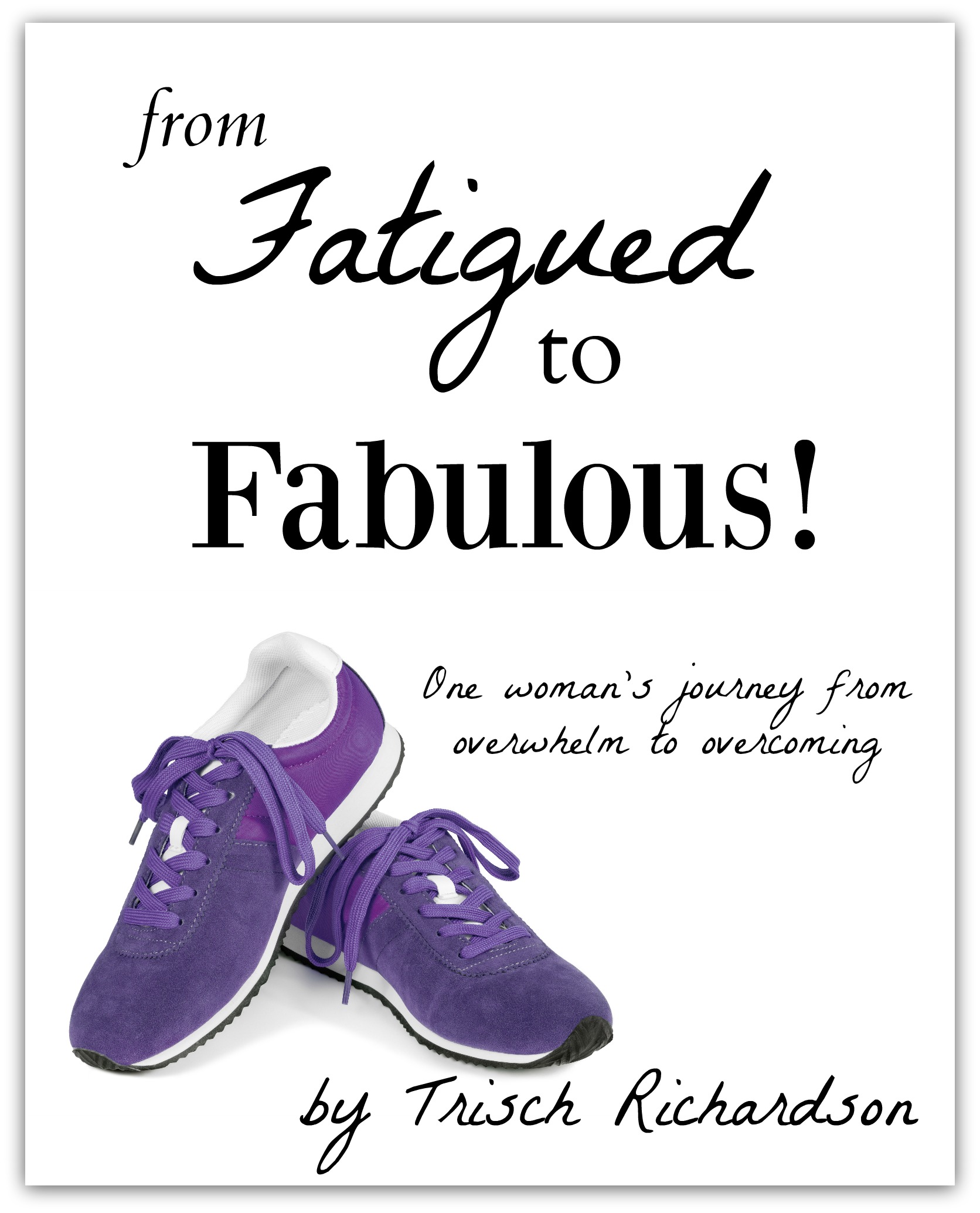 I'm SO excited to tell my T-Tapp story and share encouragement from my journey!    It will be ready for download on December 7 but I am doing a pre-sell at HALF PRICE!  You can read more about it HERE!
Now for the sale on my services to help you on YOUR journey!
FRIDAY ONLY!
If you want a great deal on Skype training, on Friday ONLY I am having a 2 for 1 sale!  And that is at SALE price!  Two 1 hour sessions for $57!
Also on Friday ONLY you can purchase the Virtual Beautiful YOU e-course focusing on Brain-Body Fitness Floor at the lowest price ever–$50!   But ONLY Friday!
Fitting in Fitness 21 Day e-course can help you get back into consistency, try out T-Tapp before investing in dvds (although at this weekend's prices, you can't go wrong!) and can be a great way to fit in T-Tapp while traveling. No dvds required–all the moves are on YouTube or the T-Tapp website and forums!  Again, this is ONLY available on FRIDAY for $20!
For the rest of Cyber Weekend:
Skype sessions will be buy 2 get one free!   And again–that is at SALE pricing!  So you can get 3 sessions for $114!  Of course the better value is on Friday but if you miss it, you still are getting 3 one hour Skype sessions for $38 each (instead of regular price of $67 each!)
Focused Fabulocity--a new, two month coaching program to help you with intentional focus on your goals!  This program includes a consultation call to help you set doable goals, then TWO 45 minute Skype sessions per MONTH and TWO 20 minute check-in Skype sessions per MONTH!  Charts, goodie box, health coaching, encouragement and MORE for $255!
All these trainer specials will be found on the T-Tapp Events Page starting at midnight, November 27!
Finally–if you are looking for some help to get through December but don't have a lot of time for workouts, join me in December's Beautiful YOU online class!  I'm focusing on TappCore–keeping it doable and SIMPLE!  I can maintain on 3 moves per day, and  my goal is to help you stay healthy and avoid inch gain through the coming month!  SPECIAL price for December's class of $35 instead of the usual $45.   We're going to keep movement in our routine–and TappCore is perfect whether we are doing 1 move each day or working through several!  Hope to see you "in class"!