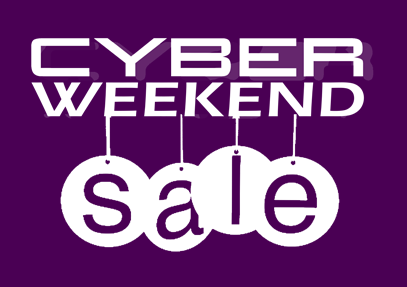 NO waiting, NO lines, NO crowds, NO wondering where you'll park, NO camping out the night before–
It's the T-Tapp Cyber Weekend Sale!
30% of ALL nutritionals!
35% off ALL variety dvds
30% off Skin Saver Face, Skin Saver Body, Skin Saver Solution, Bulgarian Lavender, In the Sun sunscreen and Blow Your Buns Oil!
BOGO on B12, Digest Plus, Immune Boost and White Brite!
50% off set of 1 Alfalfa and 1 Fibertox!
15% off Digital workouts! (And there's a NEW Fascia Fitness workout!)
Bonuses with purchase of starter systems!
DEEP discount on T-Tapp sweatshirts and t-shirts!
AND EVEN MORE!
You can start shopping right NOW!  Get your wishlist out and turn it into a "DONE" list! 😉
In addition, I'm offering THREE specials for Cyber Weekend as well!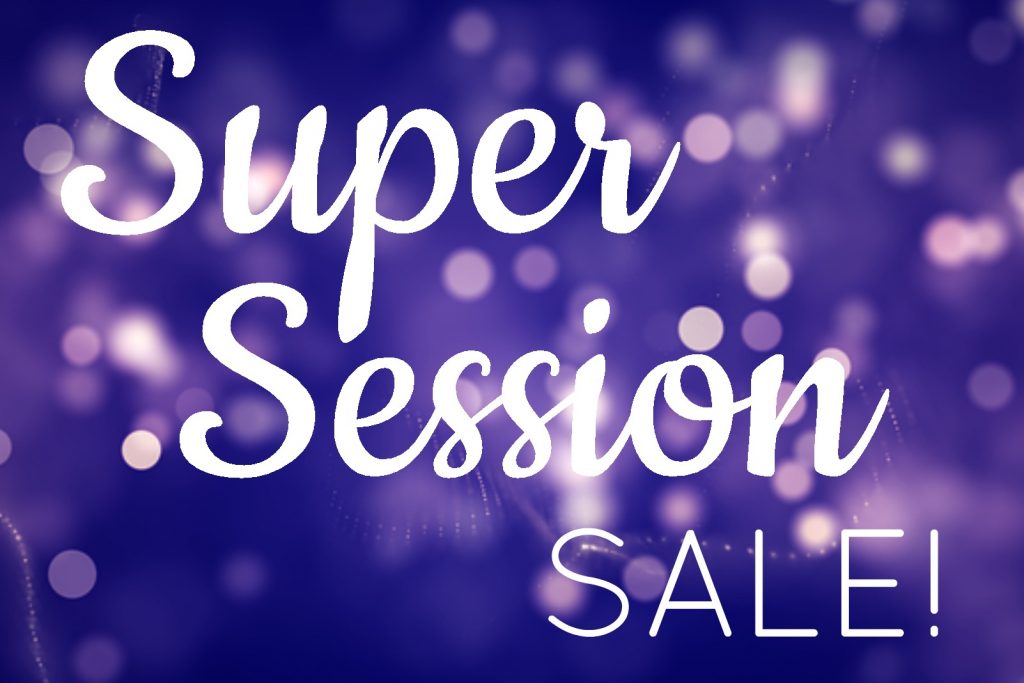 First is my annual Cyber Weekend
Super Session Special!
I now can do Skype, Zoom and in the near future, Facetime! Yay!   Buy one get one free! This applies to the Mighty Mini 20 minute sessions too!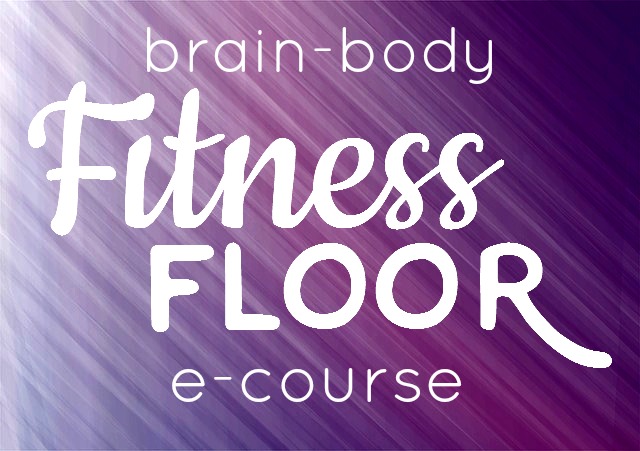 Next up–my popular
Beautiful YOU E-course
featuring Brain Body Fitness Floor for $50! This is the only time of year I offer it at this price!  This is the same information I shared in my online class Beautiful YOU when we did this workout, only you can do it on your own.  You'll get 31 daily e-mails with all the class material–including the 1 hour teleconference call where I walk you through several of the moves from this great workout!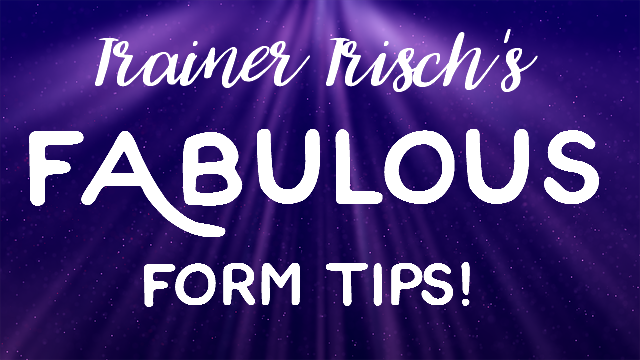 NEW!–I am offering sets of Bonus Focus Tips from previous Beautiful YOU online classes!   Each month in Beautiful YOU I pick 4 moves to break down. Most have 4 tips that tweak or dig in deeper to get even more muscle activation–for more results!  In each set there are 4 tips for 4 moves–16 tips total!  Starter workout sets include–MORE, Basic Tempo, Healthy Hormones Menopause Management and Senior Fit, and there is also a set for LadyBug workout.  You can also purchase the teleconference calls that go with those sets, the transcripts of the calls and even the schedules!  Mix and match at its best!
I also have 7 moves that you can purchase a set of 4 tips separately for just that move:
T-Tapp Twist
Hoedowns
Thread the Needle
Mitten Chop Box
Pretzel Twist
Bun Blasters (I Dream of Jeannie Squats)
Eye of the Tiger
In light of Thanksgiving tomorrow, take time to stop and count your blessings–most of all family and friends! After the crazy year I've had, we will be taking time to be extra thankful that my hubby is still with us and is continuing to improve and regain strength. It's been a wild ride, but we have many blessings to count right there! 🙂
And really, ALL of us everywhere should celebrate Thanksgiving every day! Gratitude truly lifts depression, changes our brains and wires us for positivity. And best of all–it's contagious!  Go spread some today!  And I'd love to hear what YOU are thankful for, too!
Thankful for each and every one of YOU! ♥