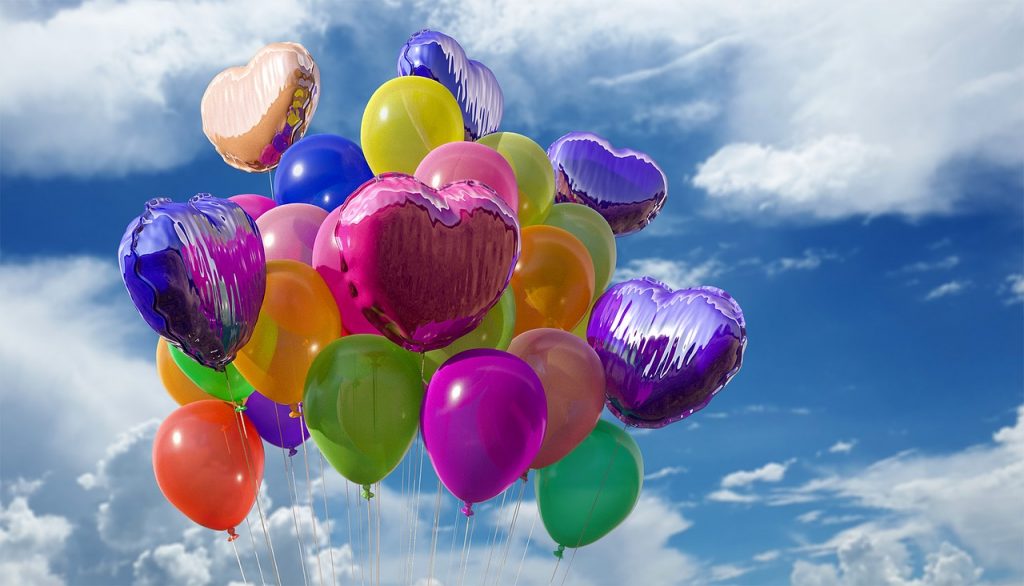 Five years ago today I certified to be a T-Tapp Trainer!  The years have just flown!
And it was one of the best decisions I have ever made–not only for the physical benefits, but for the friendships I've made.  And to help others on their journeys to wellness and fitness.  My special joy is watching women blossom whether they lose their sizes and get to goal or not–their view of themselves is better and they stand more confident and secure in who they were created to be.
THAT is what REALLY gives me such JOY!
In celebration, I am going to have a giveaway!  But first, I want to share about Deep Discount Tuesday–
Total Workout Super Slow is what I call "The ULTIMATE Instructional"! It is a master level workout, really fine tuning points of perfection in form.  It's a great foundation for any workout!
LadyBug workout was created for women going through perimenopause and menopause–but it is great for anyone with hormones–even men! 😉  After doing Healthy Hormones and going back to LadyBug–wow!  I consider Healthy Hormones workout to be "Basic" and LadyBug to be "Total Workout" if we are comparing them!  You should be familiar with Total Workout since LadyBug is an advanced workout–but guess what?  For Deep Discount Tuesday tomorrow these two great workouts are being offered as a set!  YES!
LadyBug does have a floor workout, as well. It would be good to be familiar with Hit the Floor or Hit the Floor Softer, or even better, Critter Crunch Floor.  But if you are patient and willing to watch it first and work through it, you could learn the moves and learn the workout.  Just remember–if you lose ab activation, you need to refocus or put the floorwork on hold for a bit! 🙂
The LadyBug Super Set is normally $64.90–but for January 17 ONLY it is less than half price at $30!!!  That's a GREAT deal!
Also on sale is the streaming seminar, More Than a Workout!
Both are available at the discounted prices until 11:59 p.m. EST on January 17!
And now for the giveaway!
I'll be giving away two great prizes for my Trainer Tappiversary!
1. Two winners will get their choice of mp3 of any call from my Beautiful YOU online class!  On these calls I talk you through several moves from that month's workout.  You can actually work out with me, sit and take notes, or do a mixture of both! I share form tips to take the workout to the next level!  You can choose from Basic Tempo, LadyBug, MORE, Senior Fit and Total Workout!
2. One winner will get a spot in next month's class for Beautiful YOU!  I focus on a different workout each month, bringing a new level of form awareness to each workout through Bonus Focus Tips, Core Focus Tips and the teleconference call.  This is all done in a private forum (except the call) where you can access the info any time that is convenient for you!
And NEW next month–I will be having a weekly class where I go over the Bonus Focus tip of each week, and I will record the class so you can access it at your convenience if you can't attend live!  The recordings will be available until March 1 so you have time to go over each tip to its fullest!
To enter the giveaway:
Sign up for the newsletter!  If you are already signed up, then e-mail me with topics you want to see covered here.
If you haven't liked my Facebook page, please do so here:  Be Youthful 'n Fit   If you already have "liked" my page, message me through my Business page to let me know and tell me what you would enjoy seeing more of there!
Giveaway is until midnight EST on January 18. I'll announce the winners on Friday, January 20!
Thank you for celebrating with me! ♥