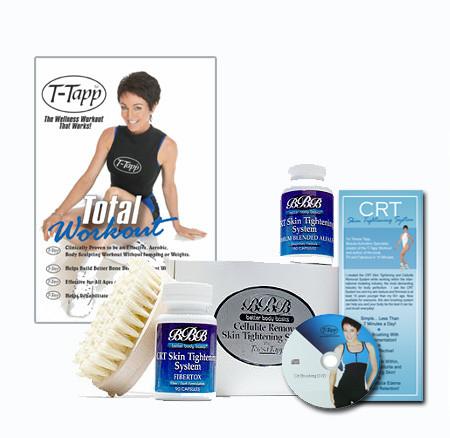 Deep Discount Tuesday is here–and it's everybody's favorite!
20% off your ENTIRE order!  Now's the time to get that wish list out and start filling it! 😉  Discounted prices are already in place–no code necessary.
(Discount does not apply to trainer events, digital products, Nerium or Magnesium Oil.)
You can shop until 11:59 p.m. Eastern tonight (October 17).  Are you going to try a new workout? Try Digest Plus?  Stock up on Alfalfa?  I'd love to hear what's on your list!
Check out the sale HERE!
Happy shopping!