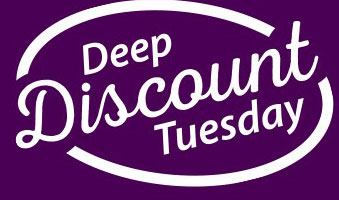 Today's Deep Discount Tuesday is not one but TWO freebies!
For any size product order (events and digital not included) you will receive one bottle of Immune Boost and one bottle of Digest Plus!!! Woo-HOO!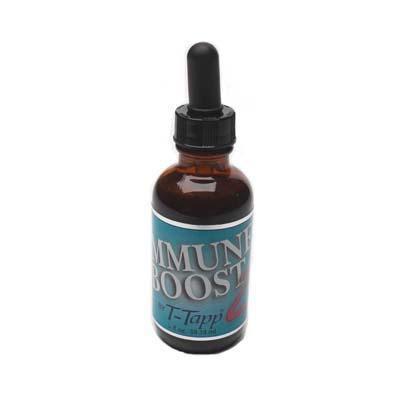 Immune Boost lives up to its name! I've used it to bump up my immunity when sickness is going around, to help me when I feel like I'm coming down with something, help shorten the duration if I don't get it at the beginning of getting sick, and I take 2 droppers full right before getting on an airplane to help boost my immunity against whatever might be floating around there!  AND it's great for the skin, too!  Your body needs vitamin C to make collagen for smooth skin, and Immune Boost has a synergistic blend of vitamins and minerals to help!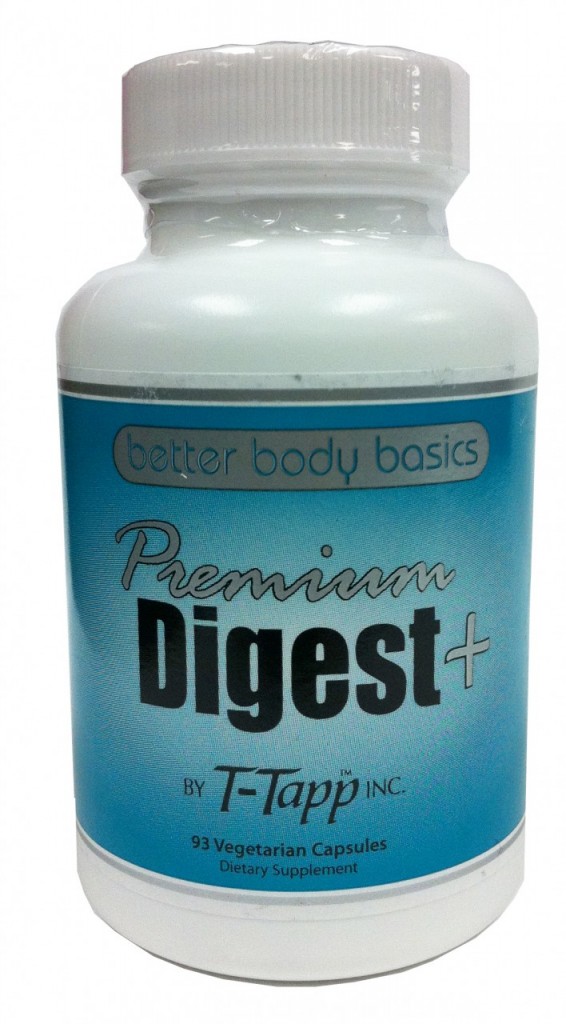 Digest Plus–I sing its praises all the time! I won't be without this amazing duo of digestive and systemic enzymes, to help the body with digestion and to reduce inflammation.
Head on over to the T-Tapp Webstore! No need to use a special code–when you place your order today (before midnight PST),it won't show up in your cart, but it will automatically be added to your shipment.
Happy shopping! 🙂