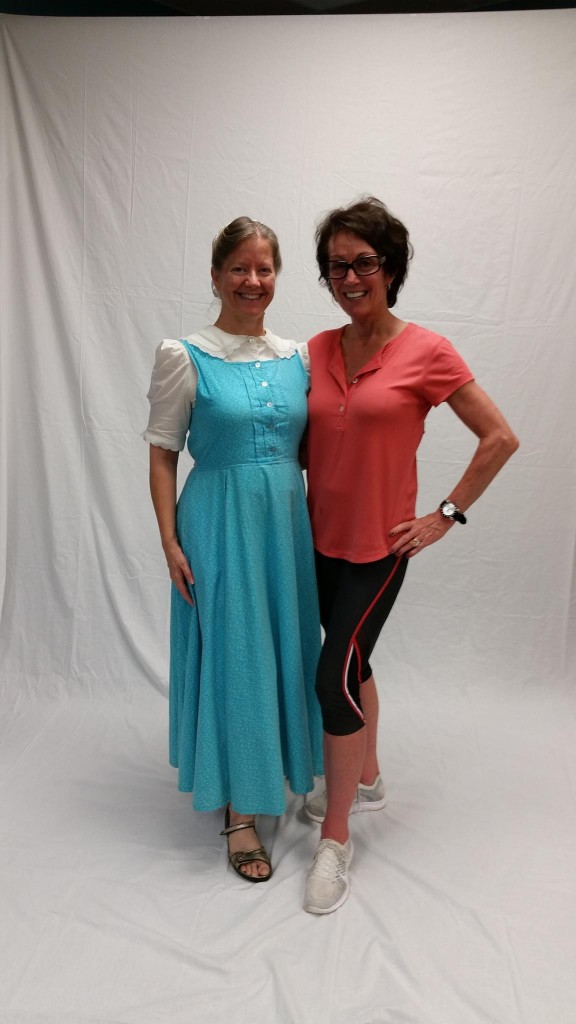 I'm so excited that my first co-clinic will be with Teresa herself!  We're coming to Louisville, KY on Saturday, March 12 for THREE sessions to take your muscle activation to the MAX!
Teresa hasn't been to the Midwest area for 4 years so this will be a welcome treat.   Come join in as she teaches the latest fascia fitness techniques to take your workouts to a new level!  Be sure to register as soon as possible to reserve your spot!
Hope to see you there!